Our 6C Service
---What is 6C Service---
custom producing
We can produce products according to customers' orders, of which we supply on time, produce silver ornaments according to all the requirements of customers, customer satisfaction makes us the biggest motivation
custom design
we accept OEM /ODM, We have a professional team of designers who can help you design products. If you have any ideas, you can tell us, we will find ways to help you realize, design products for your brand for you;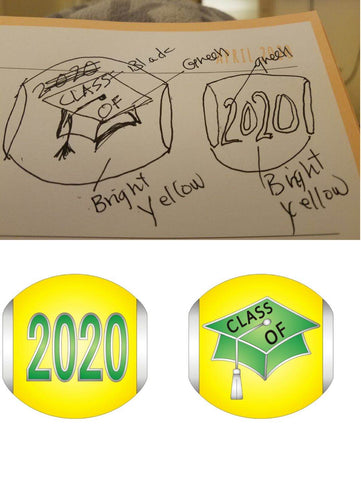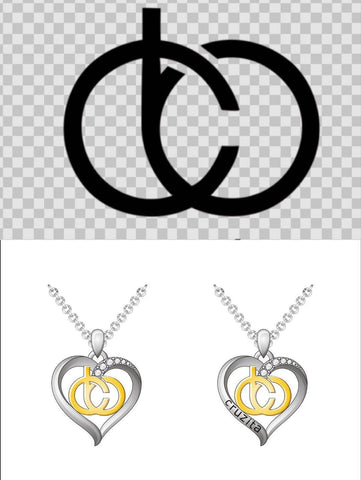 custom shooting
We can customize the shooting service for you, you can use the pictures on our website, if you need special exclusive pictures of your own brand, our photography team can help you
custom package
Yes, we provide you with exclusive packaging for your brand, from jewelry bags, boxes, brand cards, after-sale cards, silver cloth, etc. We provide one-stop packaging services to create a unique jewelry brand for you.
custom shipping
We will choose a safe, convenient and fast logistics method for you according to your budget, products and destination.
custom Machine
We provide a series of machines related to silver jewelry, such as label printers, jewelry plotters, etc.